International
March 03, 2022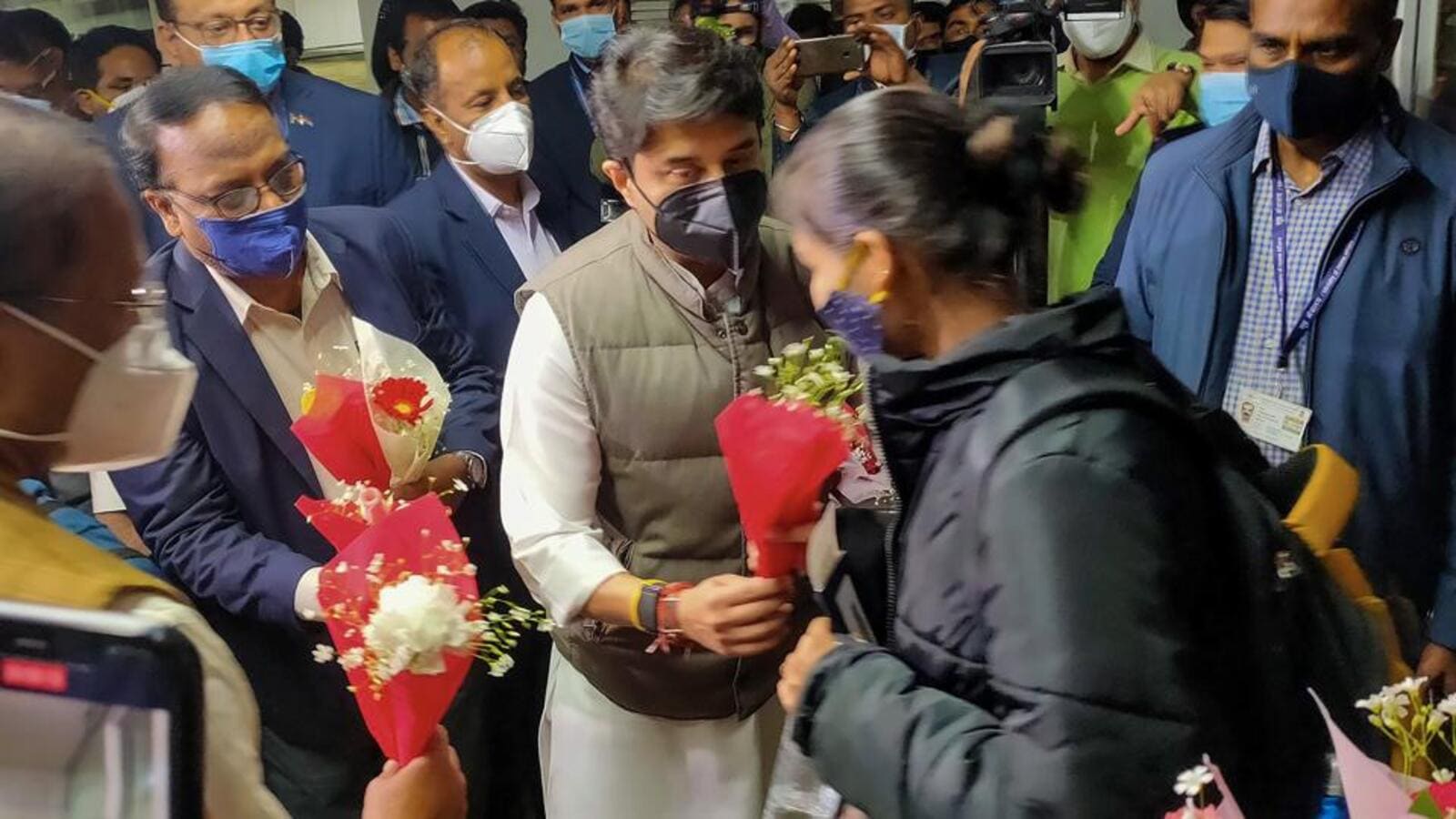 There were around 20,000 Indians (estimated). This included  students, who were trapped in Ukraine at the start of the Ukraine Russia War.  Out of this  60 per cent have crossed Ukrainian borders and are safe .
High Court has been told by the central court that in  'Operation Ganga', in addition to commercial aircrafts, Indian Air Force flights have also been pressed into operation to evacuate the Indians who are staying into Romania, Poland, Hungary and other neighbouring countries of Ukraine.
In a reoort , citing Ukrainian intelligence, said that according to one scenario, Russia will try to declare Kremlin as the "President of Ukraine". Kremlin may be preparing an informational operation or action for Yanukovych's return to Ukraine, it said.
Russian businessman Roman Abramovich has decided to sell Chelsea as revealed by his official statement shared by the Chelsea Twitter handle on Wednesday.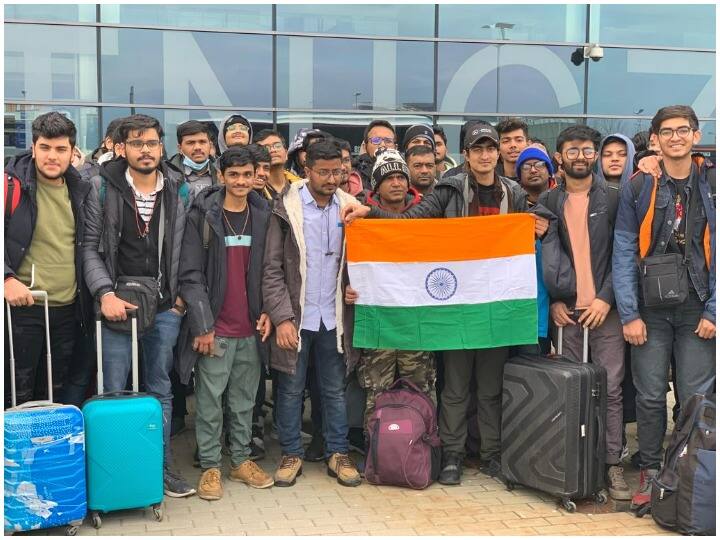 A huge claim was made by Russia  that some Indian students in Kharkov (Kharkiv) were being held hostage by Ukrainian forces. The Russian side also said that these students were being used as human shields and that Russia was trying to organise 'urgent evacuation' of this group of students.
This information was released by a Russian side in a readout given out after telephone conversation between PM Narendra Modi and President Vladimir Putin.
By Subhechcha Ganguly
329