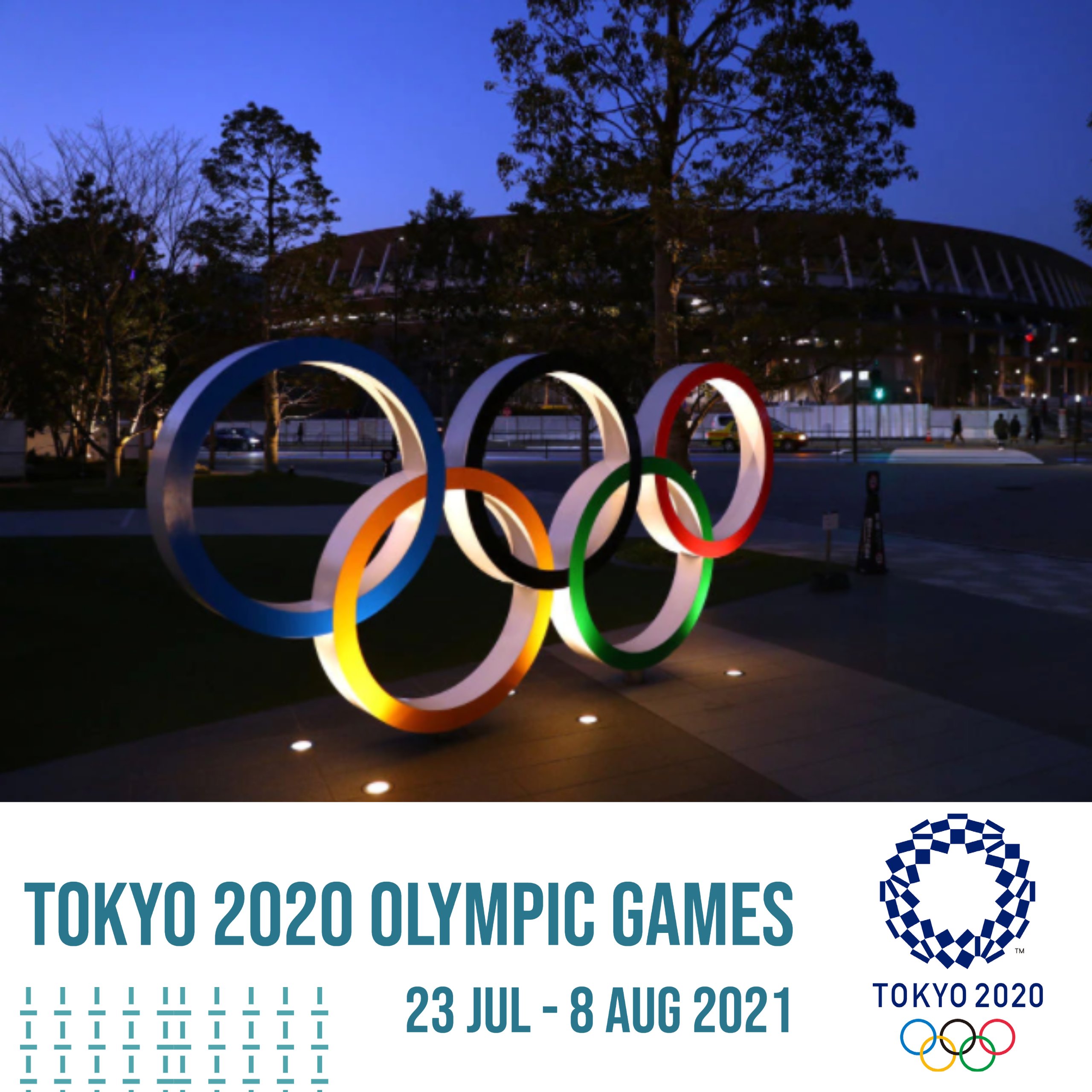 The wait for the Tokyo Olympics 2020 is finally over and the journey has begun with Boxer Mary Kom and hockey captain Manpreet Singh leading the Indian contingent.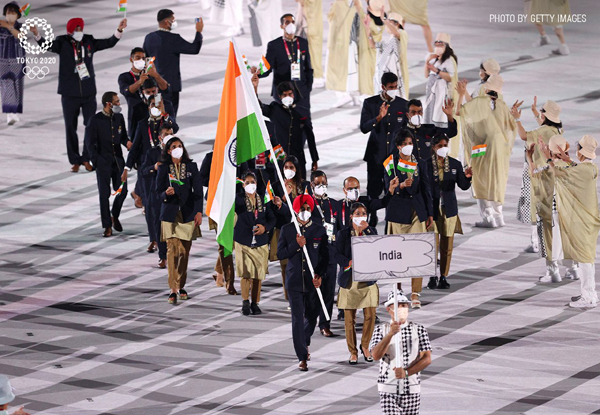 Blessings from all over the globe are being showered to the Indian participants representing India. Not only the political parties, leaders, or celebrities are wishing for India's best performance but also the general public is motivating the athletes via tweets #Cheer4India motivational videos, etc.
Prime Minister Narendra Modi also motivated the athletes, he stands up to cheer the Indian participants as the Indian contingent enters the Olympic Stadium during the opening ceremony.
The whole social networking site is colored with the rings of the Olympics.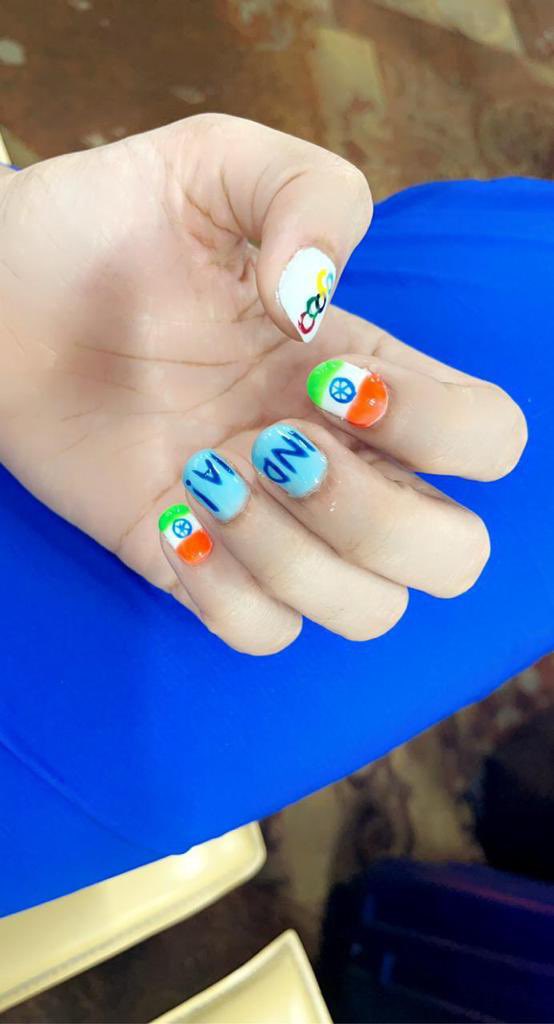 #Cheer4India
We are sorry that this post was not useful for you!
Let us improve this post!
Tell us how we can improve this post?