Sports
March 02, 2022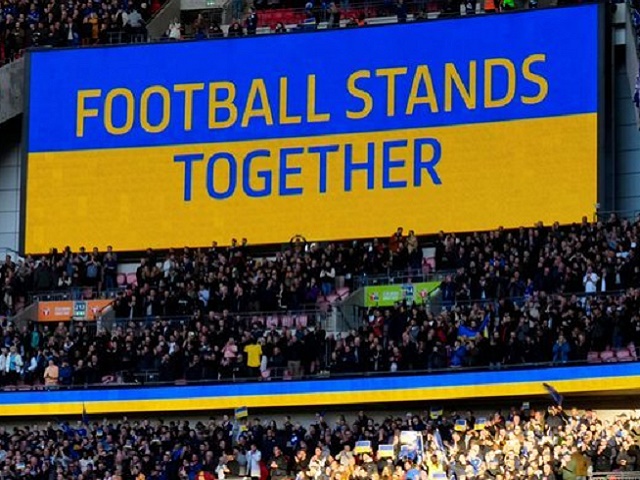 Russia has been expelled from the World Cup. This has happened due the ongoing war vetween Russia and Ukraine. The men's team had been due to play in qualifying play – offs in March for World Cup in Qatar later this year, while its women side  had qualified for European Championship in England . This was supposed to be  helf in July.
FIFA and UEFA said in joint statement "Football is fully united here and in full solidarity with all the people affected in Ukraine". The decision comes shortly after the International Olympic Committee recommended bans on Russian and Belorussian athletes from major tournaments even as international sports bodies moved to further isolate Russia.
Russian President Vladimir Putin has been stripped off his honorary Taekwondo black belt for mounting an attack against Ukraine. The announcement was made by World Taekwondo on Twitter. " World Taekwondo strongly condemns the brutal lives on innocent lives in Ukraine, which go against the World Taekwondo vision of Peace is more precious that Triumph.
By Subhechcha Ganguly
326