Editorial
March 10, 2022
It has been a long time since when the youth has become more focused towards indoor games. Even during the pre-covid times , a larger section of children were interested in Indoor sports than outdoor sports. Let us know the reason behind it. Convenience is one of the major reasons the kids try to focus on indoor sports. Not only kids even the parents find it more convenient to get their children adopted to Indoor Games.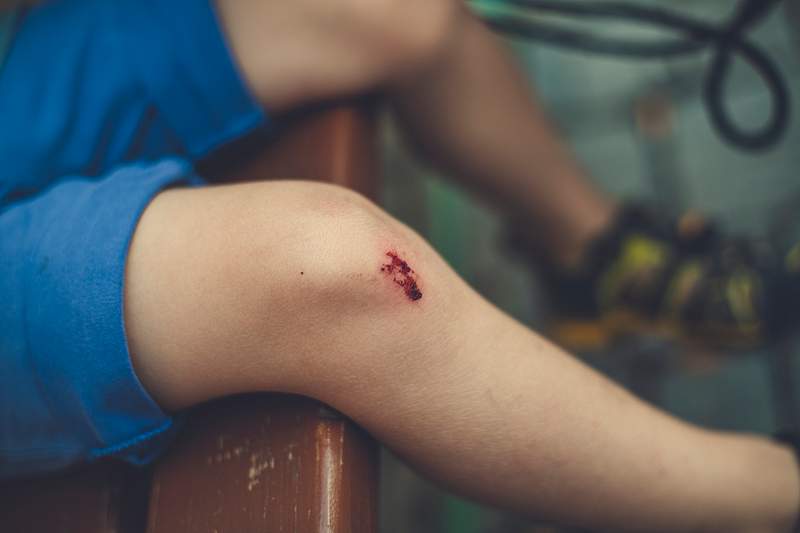 The fear of injury, is also a common reason why the kids avoid outdoor games nowadays.  Physical sports involve a lot of falling down, and getting up in the stages of learning for which a lot of people avoid these kinds of sports. Moreover , the opportunities of learning outdoor sports in India are comparitively lower and are hard to find in the rural areas. Thus absence of proper teachers and coaches barrs a lot of people from entering in Outdoor games. The reasons why one should play physical sports are many. One of the main reasons is maintaining proper posture. Outdoor games teach children to maintain proper posture. Sitting infront of computer for long hours, and carrying heavy bags often makes a kid adopt improper posture which can be harmful in long run.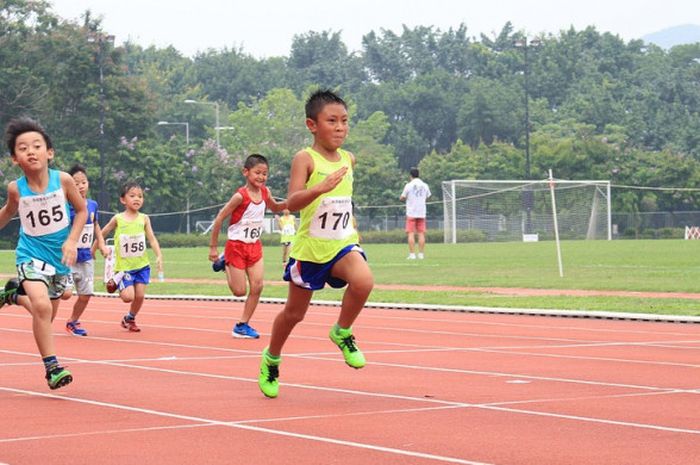 Learning team work is also one of the major skills a person learns for outdoor sports. Compassion, team spirit and honesty are few skills a child tends to inculcate once he starts to play Outdoor sports. Moreover kids stay physically and mentally fit if they are involved in outdoor activities. Conversational skills are also learnt by kids who are involved in team sports. They tend to talk their teammates and form strategies and thus the conversational skills are improved. These are few of the reasons why outdoor sports should be made compulsory for kids . It is correctly said "All studies and no play makes Jack a dull boy". Thus proper game breaks are also necessary for children.
Written by Subhechcha Ganguly
535