Featured
March 12, 2022
The Summer season in India sees makes the people experience extreme humid temperature to which they often fall ill. A major section of the people have to go out for work during the summers often fall sick due to the sudden climate change. Let us talk about few tips that can help us during summer season.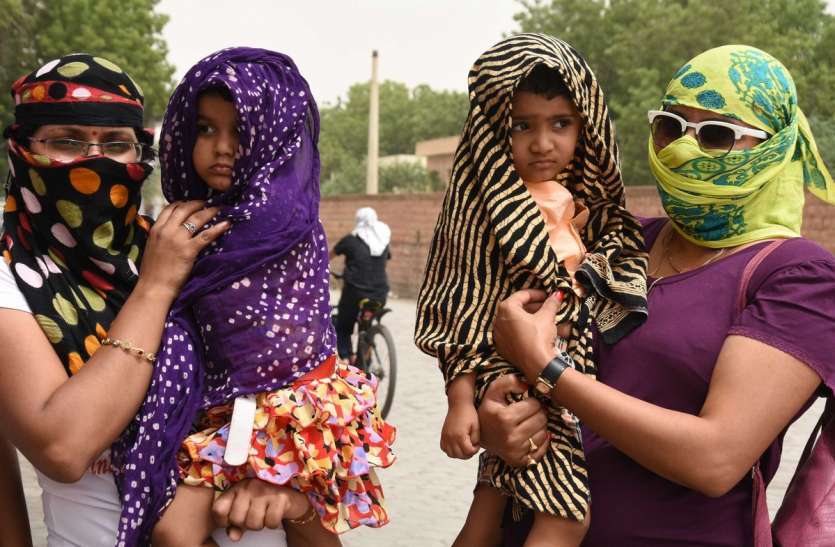 Covering faces is very important to escape the humid wind also known as "Loo".
In the summer season specially from 11a.m. a humid wind surfaces the area. This wind also termed as loo increases the temperature rapidly and thus  people fall sick. This affects mostly children while they come back after attending school between 1pm or so. One thing that can help you maintain your health is covering the nose and mouth so that you do not directly inhale the humid air.
       

Hydration is the key
Hydration is an important aspect in every season. However during summer the perspiration rate is hugher hydration is needed. A person should atleast intake 3-4 litres of water during summer to remain hydrated and healthy. Electrolytes can also be taken from time to time incase one does not wish to have blant water.
                       Chilled water should be avoided just after coming from heat.
It should be kept in mind that chilled water should be avoided after coming directly from heat. This is because extreme changes in the temperature can make one catch cold. Chilled water can be mixed with normal temperature water but should not be consumed directly.
Wear Protective Eye wear
Wearing a protective eyewear in summer is very important in order to save your eyes from scorching heat. Harmful UV rays can cause harm to your eyesight if you are exposed to the sun, for longer hours. Thus Prevention is always better than cure.
Avoid eating outside
One should avoid eating outside. This is because contaminated food can often create health issues. A lot of fast food stalls lack implements for covering the food items properly which can further create serious health issues.
By Subhechcha Ganguly
4266