Being an athlete is not easy as one has to overcome several challenges, be it withstanding the extreme temperature or completing marathons in dark nights runners should always be well equipped. Let us know about 10 Accessories that can help a runner.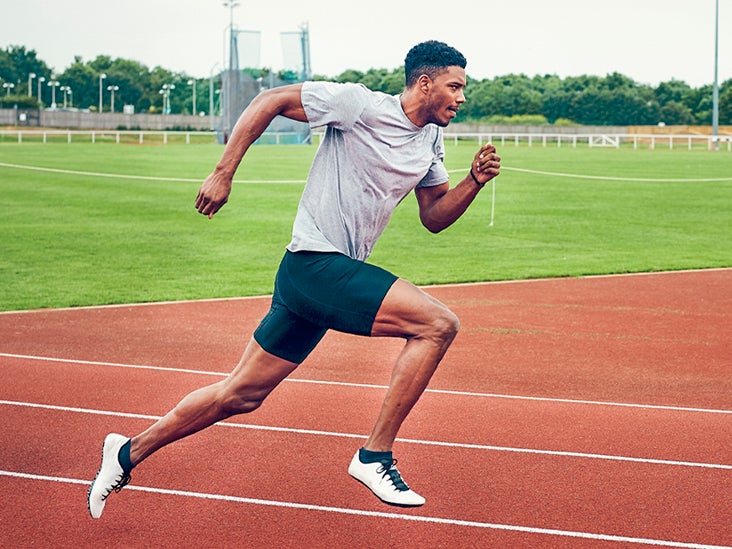 Water Bottle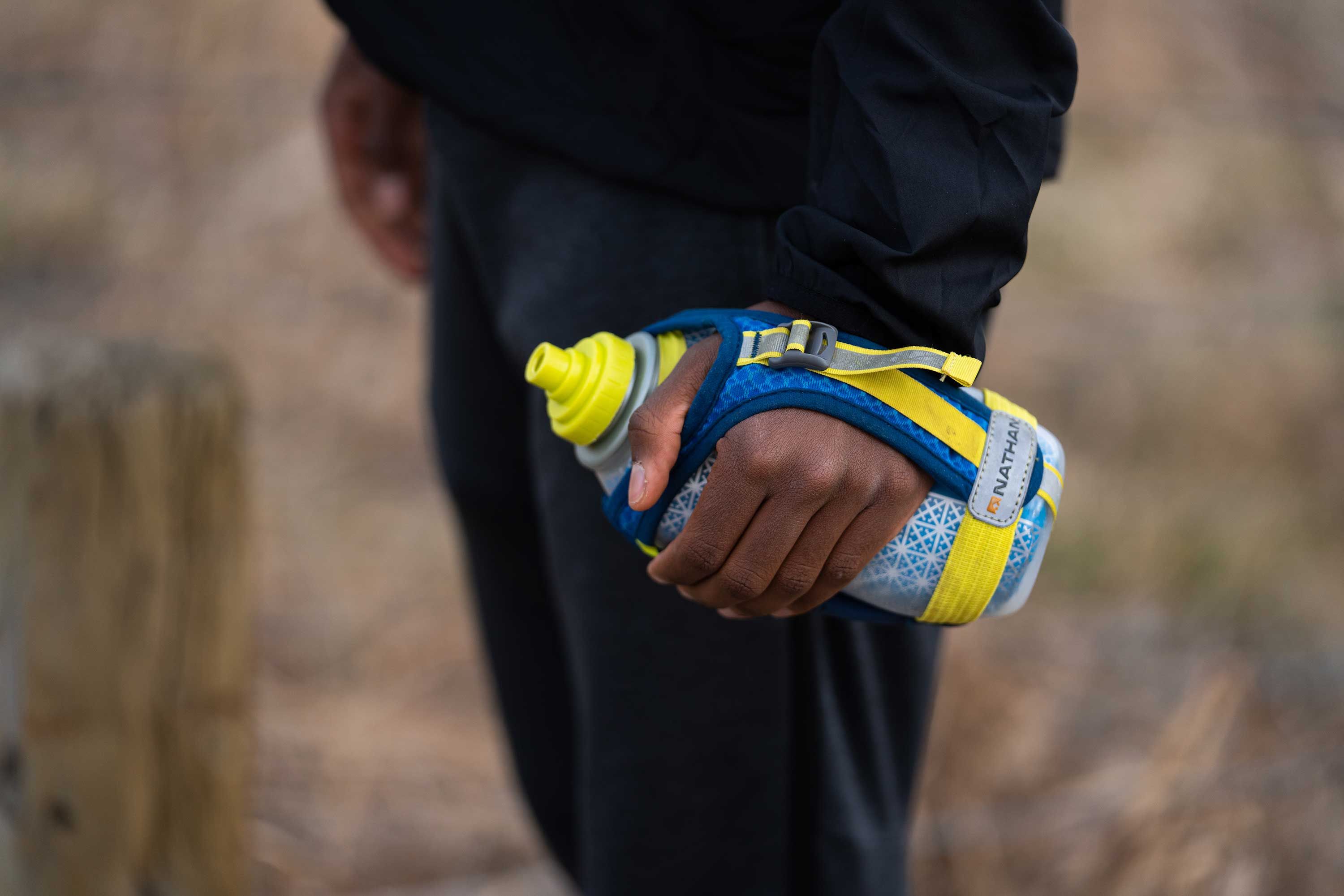 Marathoners must keep their hydration in check as they often run in the most uncomfortable weather with humidity at its peak or even during scorching heat. Not only is the weight of water bottle very important as it must be carried for longer distance, the amount of liquid it holds is important as well as not all athletes want to stop for frequent refills. One best example of water bottle can be the Ultraspire Iso Versa 2.0 which can hold 0.59 liters of water. (20 oz)
Cap
Have you ever wondered how uncomfortable would it be if you were in between of a run and suddenly rain started to pour? The splash of water getting into the eyes of the athlete would be very discomforting. In a similar way during excessive heat, it is equally uncomfortable. Hence a marathoner must always keep a cap handy for all these situations.
Earphones
Music is the best companion for any sportsperson. It adds to the motivation and often reduces the tiredness and stress which can act as disturbance in the marathon journey. Earphones come in various price ranges thus a person can choose the best one in their budget.
Sunglasses
The harmful effect of UV Rays is quite known to a lot of people. However, one should look at the features like light weight and comfort apart from UV protection. The key features should however be that the sunglasses are of the perfect size so that they do not slip off while running.
GPS Watch
Although this accessory might not be required in the competitions as tracks are pre made or drawn but this is a must have for athletes during the practise time. A GPS Watch also helps in keeping a track of the footsteps, running statistics and calories burnt .
By Subhechcha Ganguly
We are sorry that this post was not useful for you!
Let us improve this post!
Tell us how we can improve this post?