Featured
February 28, 2022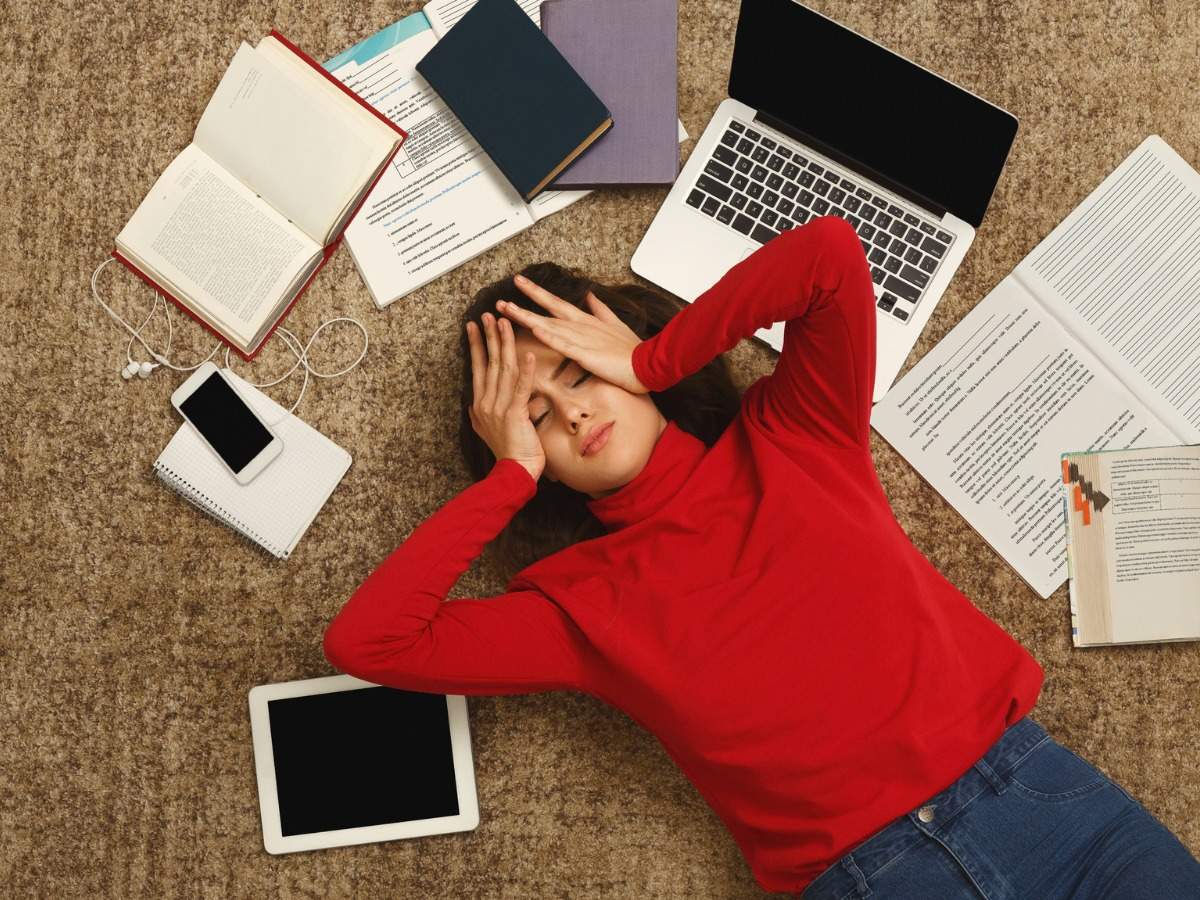 A student's life is full of several factors like stress, anxiety , competitive spirit. So, when we talk about examination, there is an entire thought process that keeps on going in our minds. The thinking about preparation – Are we prepared or not, the last minute revisions , the fear of forgetting answers in the examination hall are few things that goes on in the mind of each and every student. What are the few steps that one could inculcate to manage examination stress.
Try to revise the day before in the morning
Revising a day before in the morning would help you to cover all most all the important points. Stacking the portion till the evening or night would only result in anxiety, stress. This would also give you less time to cover and revise and would make you tired the last night.
There are several ways, one can cope up with the stress one is to make summary while revision . This would help you give a last glance before the exam.
Keep a summary of the entire exam portion handy
Keeping a summary of the entire portion with yourself will help you give a last glance to your portion just before the exam. These notes are basically kept for last minute revision and would definitely be something one can look up to.
Sleep early , and follow your normal Routine
One of the most important things is to not take stress and keep following the normal work and sleep pattern . This would help you reduce the stress and anxiety. Do not try to over do things . For example if you tend to watch TV for 2 hours a day , do not skip the process the day before exams. You can reduce it according to the needs. However skipping the process completely would make you more anxious and your mind would not be focused on the work.
By Subhechcha Ganguly
372